About Third Wave Volunteers
We specialize in fragile settings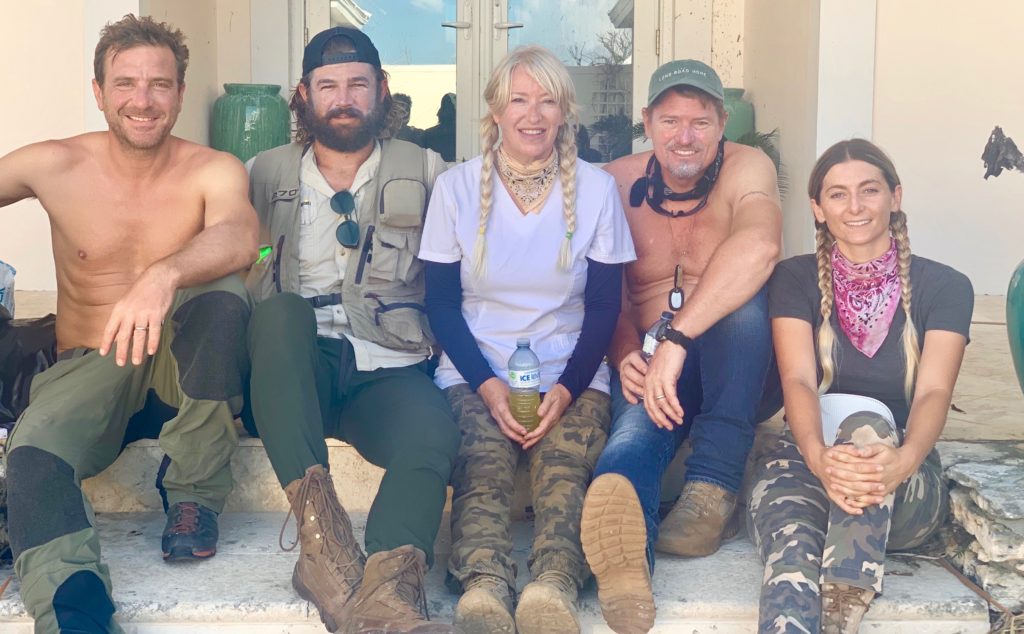 There is a hero in everyone.
Governments and humanitarian organizations around the globe are experiencing enormous difficulties in providing humanitarian assistance to large affected areas. Too often by the time a recovery plan is in place, a bigger disaster drives the international attention and the media into the next crisis leaving many affected people behind with a cause considered no longer fashionable.
The traditional disaster aid systems do not work and we do not intend to point fingers at anyone, but instead provide solutions for a more SUSTAINABLE future including teaming with local grassroots groups already in place on the ground. It is our hope to inspire and motivate people to reach deep inside themselves to find their own active role as a volunteer.
Dr Alison Thompson - Founder - Executive Director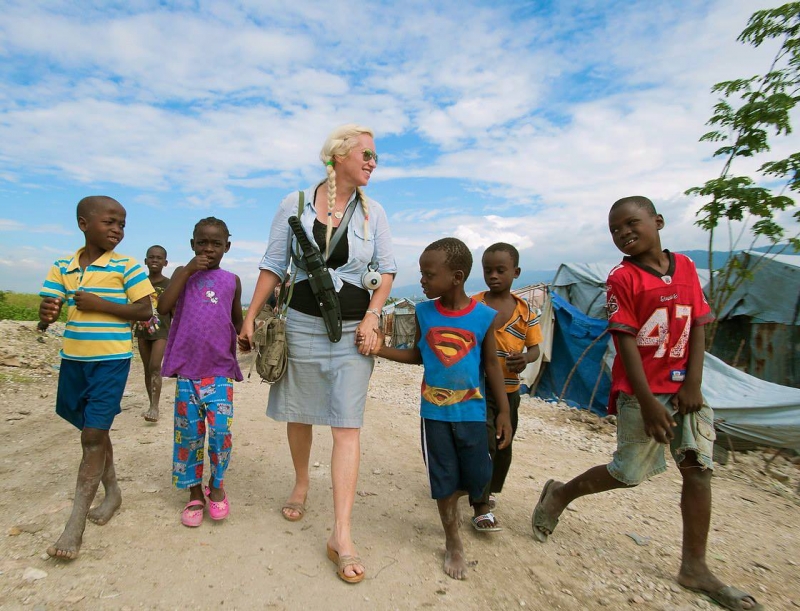 Dr. Alison Thompson is a global humanitarian volunteer, running large refugee camps, field hospitals, and resilience command hubs in natural and man-made disasters around the world for the past 23 years, including the Syrian, Afghan, Venezuelan, and Ukraine refugee crises.
Thompson's full-time volunteer work started as a first responder at the Sept 11th, 2001 attacks in NYC, where she worked at Ground Zero for nine months and founded Third Wave Volunteers.  Thompson holds a Doctorate of Letters in the Humanities and is a Mass Incident Commander and rescue paramedic.
For the past year of 2022, Thompson and her volunteer teams have been on the front lines of the Ukraine war, rescuing special needs orphans and families from the red zones, training 1000's of civilian soldiers in combat medics to help save lives, and delivering food aid to the re-captured front line villages. Thompson believes that the secret to happiness is service to others.
In 2022, Thompson received "The Presidential Lifetime Service Award" from President Biden.
In 2020, Thompson was appointed to the Advisory Board of the United Nations Chaplains Association and the board of MACtown disabled homes.
In 2019, Thompson won the Governors Hurricane Service Agency award, the Hope Prize at TEDX Talk, the Dr. Martin Luther King humanitarian award, the Rethink Energy Florida award, and was selected as the 2019 Woman of Peace.
Third Wave Volunteers non-profit was founded on Sept 11th 2001, in the NYC attacks, and has grown to a network of over 30,000 first responder volunteers, who support and co-ordinate direct aid for disasters and displaced people. Programs include pandemics, natural and man-made disaster search and rescue and aid, medical/telehealth, resilience hubs, disaster preparedness, clean water, and solar lighting up the darkest areas of the world.
In 2020, During the covid pandemic, the Third Wave 'Women in White Masks" delivered over 2 million N95 masks across America to 50 states, including 1000's of underserved communities, nursing homes, prisons, the Navajo, and other tribal nations, Puerto Rico, Bahamas, Peru, and Haiti.
In the United States, Thompson spearheads large volunteer campaigns in back-to-back hurricane, tornado, flooding, and bushfire disasters, including Hurricane Maria in Puerto Rico for one year and ongoing missions after Hurricane Dorian in the Bahamas. Other USA hurricanes include; Katrina, Matthew, Laura, Harvey, Irma, Maria, Michael, Florence, Dorian, Ida, Fiona, and Ian, where 1,000's of Third Wave Volunteers have deployed.
In 2017, After hurricane Irma, Thompson co-founded the first Community Emergency Operations Center (CEOC) in the heart of the most vulnerable communities in Miami. She collaborates with 180 other local organizations, providing food programs, aid, and empowerment with CERT emergency response training for future disasters. 
From 2015-2017, Thompson volunteered tirelessly on the island of Lesvos, Greece at the epicenter of the Syrian refugee crisis, helping rescue 10,000's of refugees from the Argean sea and delivering over 100,000 solar lights to dark refugee camps.
In 2012, Thompson was appointed as the first official Ambassador to the Haitian Ministry of Environment, focusing on reforestation, clean water, and sustainable energy. Thompson managed the planting of over 1.5 million canopy and food trees and helped deliver 21 variety seeds to over 25,000 farmers after hurricane Matthew wiped out 96% of the crops in southern Haiti.
In 2016, Thompson represented Haiti at the 2016 COP 22 United Nations Climate Change meetings in Marrakesh, where she later helped ratify the Paris Agreement in the Haitian Parliament.
In 2010, Thompson managed a 75,000-person IDP camp and field hospital in Haiti after the earthquake killed 300,000 people and injured over 1 million. There she worked alongside actor Sean Penn, US Army General Simeon Trombitas, and the 82nd Airborne, reporting directly to the CDC and Ban Ki-moon, the Secretary General of the United Nations.
In 2010, Thompson was awarded the 'Order of Australia' by the Australian Government, the Paul Harris award by Rotary International, and the Commander's Award of Excellence by US Army General Simeon Trombitas of Southern Command for her collaboration with the 82nd Airborne and Operation Haiti Task Force in Haiti.
In 2010, Thompson co-founded We Advance, a gender-based violence rape clinic for women and girls in the Citi Soleil slums, and later volunteered for eight months in the Haitian cholera outbreak in the Artibonite river region in Haiti, where 100's of people died in her arms.
In 2008, Australia moved a motion of Apology to Indigenous Australians. Thompson spent months visiting the Kimberley tribes, documenting the apology with the Nomad project, and participated in a global art collaboration with Australian photographer Russell James.
From 2004-2022, Thompson co-founded CTEC, the first Community Tsunami Early-warning disaster Center and children's learning museum, which protects 100's of villages along the Sri Lankan coastline. She was nicknamed "The Angel of Galle" after her help with the tsunami disaster in Sri Lanka, where she managed a busy field hospital and oversaw the rebuilding of a new hospital, school and village.
Her award-winning documentary, The Third Wave, chronicled her volunteer experience in Sri Lanka after the 2004 tsunami and was screened at the 2008 Cannes film festival in a presidential jury screening presented by Sean Penn and Bono. She followed up with a book, The Third Wave- A Volunteer Story. 
With love and humility, Thompson inspires everyone to action and tailors her message on how "everyone is needed."
"It's easy to be in the wrong place at the wrong time but its Leadership to be at the wrong place at the right time."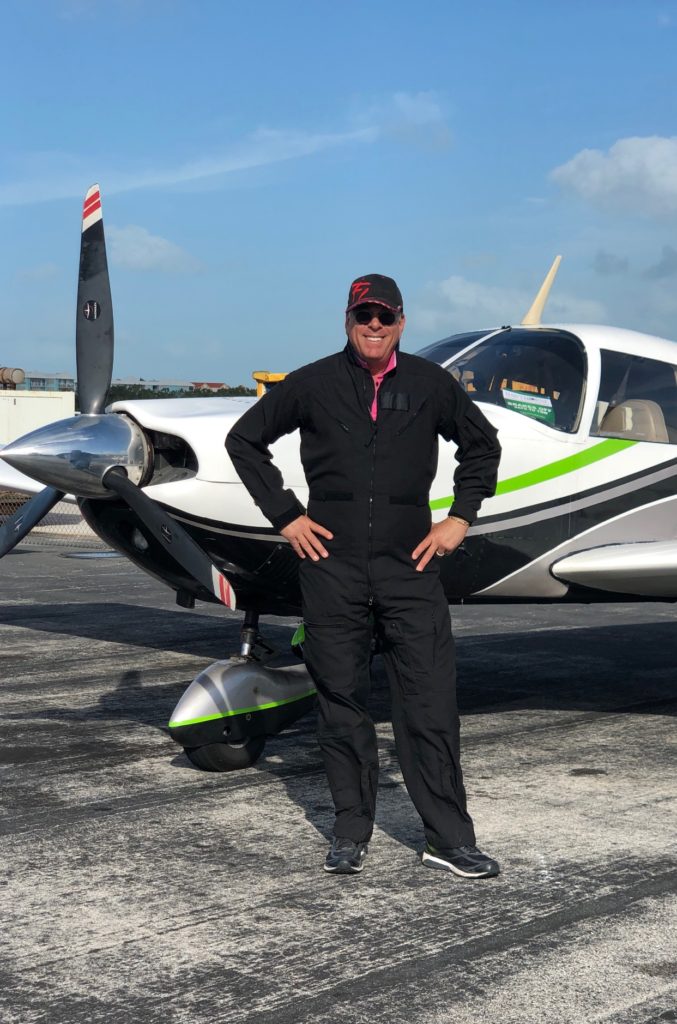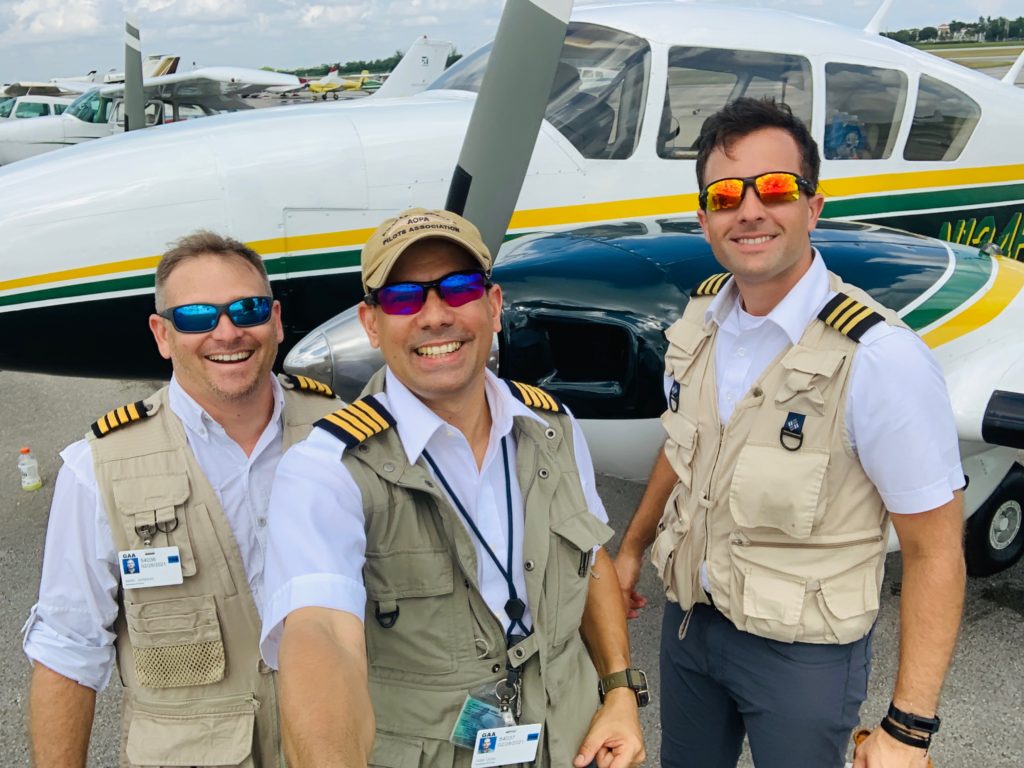 Third Wave Volunteers Programs cover the 17 STG goals
Companies that Help Us Help Others
Our Wonderful Sponsors